Year 3
Welcome to year 3
The class teacher are Mrs Davis and Mrs Safdar and other adults that help us in class are Mrs Ghaffar and Mrs Ishaq.

We currently have P.E on a Monday and Wednesday. Homework is given out on a Friday and due in on the following Tuesday.
Information about our homework projects for this term can also be found here.
The link below is of a curriculum letter highlighting what the main focus is in each subject.
Follow us on Twitter!
https://twitter.com/Eastborough3
Look at our fantastic Learning Pit!
Mrs Webster brought in her pet tortoise as we have been learning about endo and exoskeletons.
We asked lots of questions about the tortoise and researched them.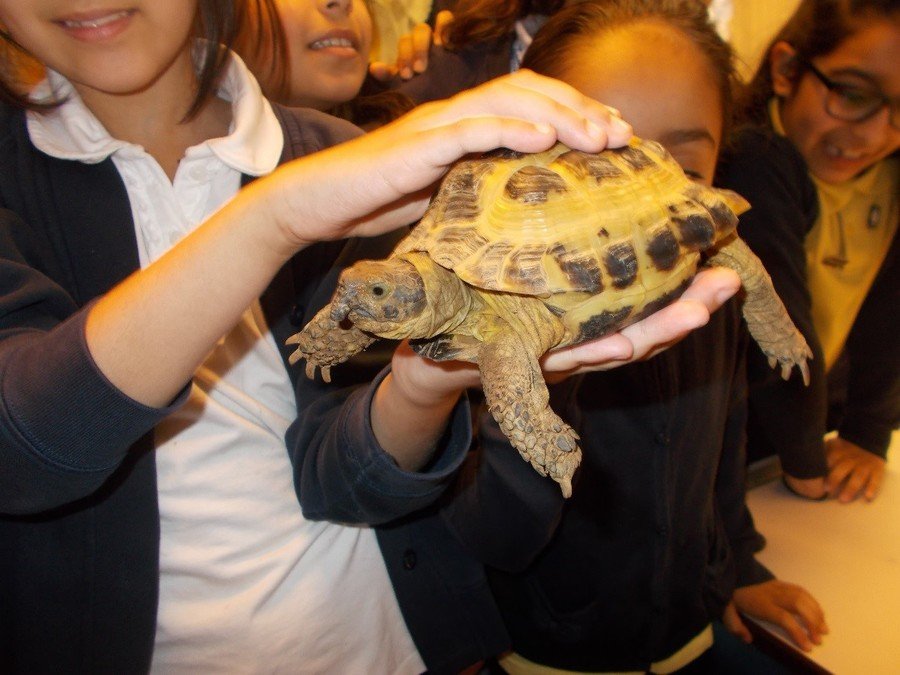 Below are some links to websites you can access to play fun games.
Make sure you stay safe on-line!
Click here to try out different maths games: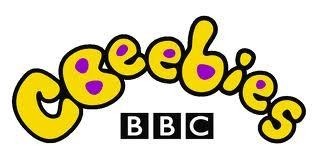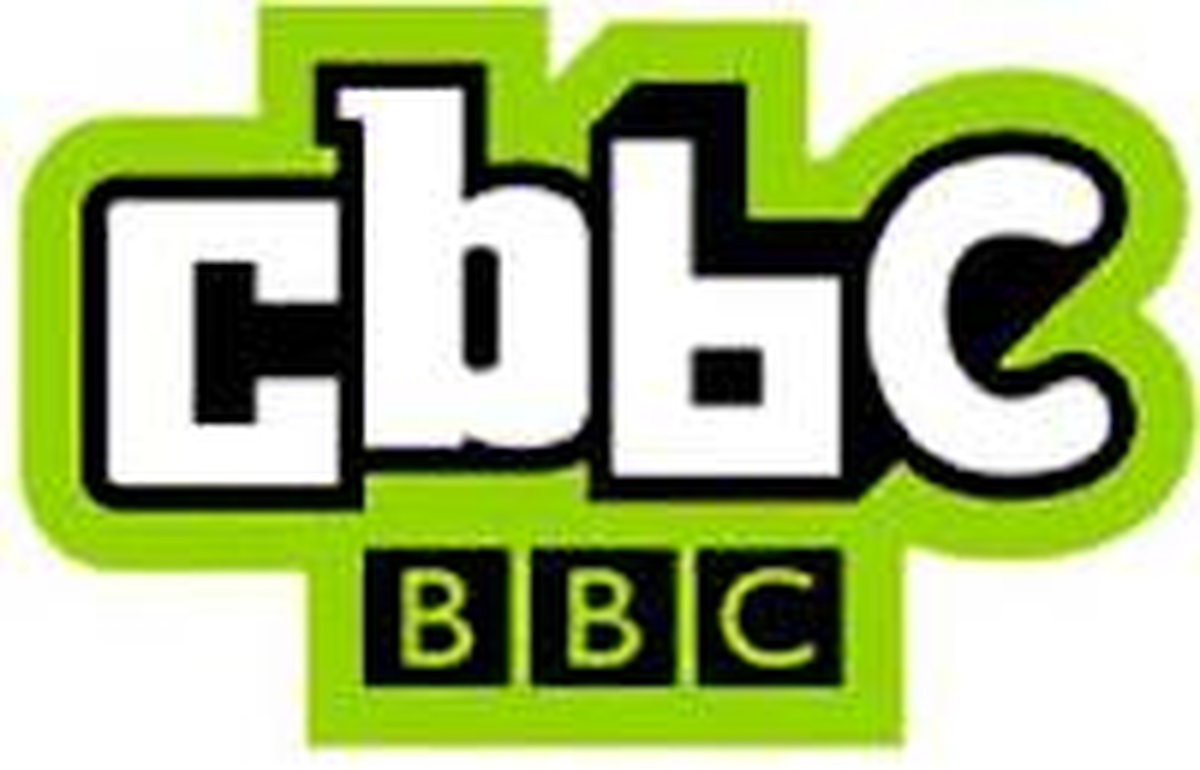 There are also lots of educational games to play via Education City.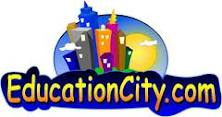 Sumdog has some great maths quizzes for you to do. It also records how much work you have done so Mrs Mahmood can see who is working really hard. If you do lots of good work, Mrs Mahmood may give you a sticker or a special certificate - can you get one?
Click the link below to get started.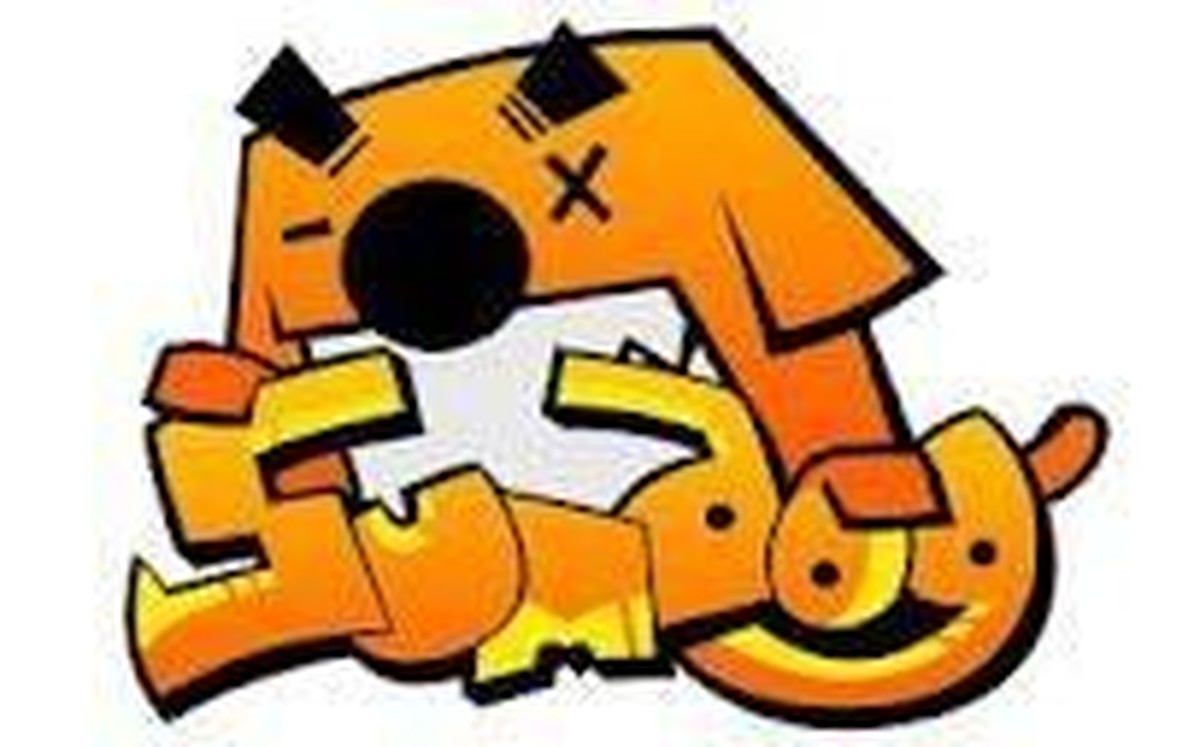 Can you play them all?