Year 3
Welcome to year 3
The class teacher is Mrs Webster and other adults that help us in class are Mrs Ghaffar and Mrs Khan.

We currently have P.E on a Monday and Thursday. Homework is given out on a Friday and due in on the following Tuesday.
This year we have enjoyed our topic lessons most of all, learning about the Tudors, Volcanoes and other natural disasters and the Stone Age.
Here are some pictures of us pretending to be Stone Age people drawing cave paintings, we pretended we were in caves by sticking our paper wherever we wanted.
The Stone Age- cave drawings
Below are some links to websites you can access to play fun games.
Make sure you stay safe on-line.
Click
here
to try out different maths games: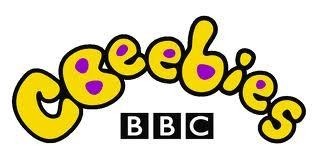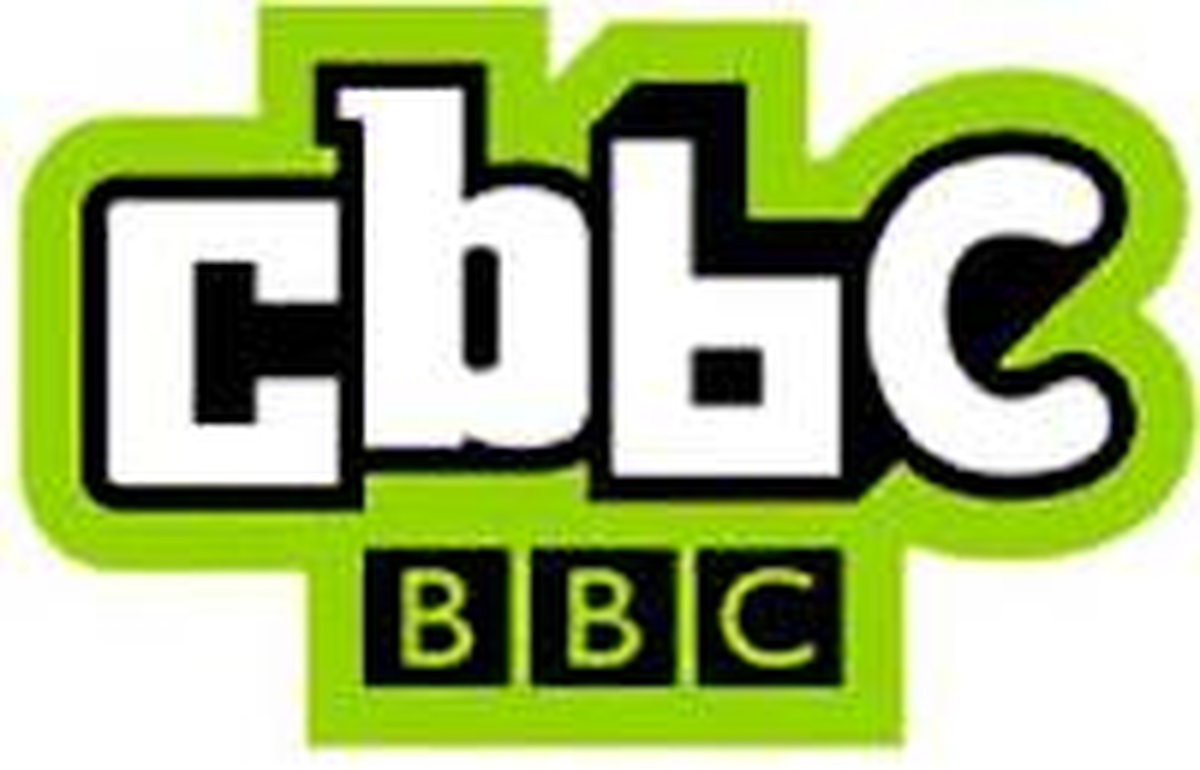 There are also lots of educational games to play via Education City.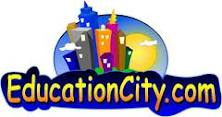 Sumdog has some great maths quizzes for you to do. It also records how much work you have done so Mrs Mahmood can see who is working really hard. If you do lots of good work, Mrs Mahmood may give you a sticker or a special certificate - can you get one?
Click the link below to get started.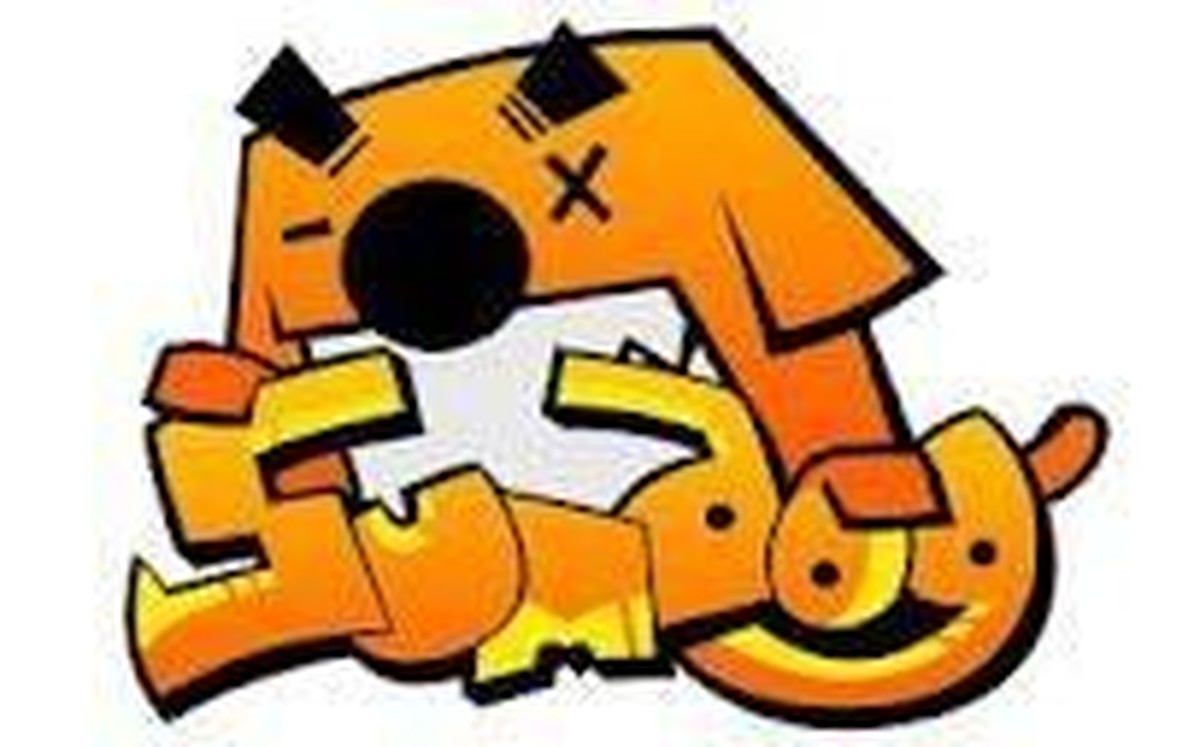 Can you play them all?