Year 3
Welcome to year 3
Hello and welcome to Class 3!
Miss Flannery is the class teacher and Mrs Ishaq is the teaching assistant on a morning.
On a Monday afternoon Miss Hussain teaches Class 3 RE and ICT.
We wear our PE kits to school on a Tuesday as we have PE outside.
Homework is given out on a Friday and will need to be completed by the following Tuesday.
A homework project will be given out each half term to be completed at home with the help of family and friends.
Children need to be reading at home every night, and remember to bring their reading records and books to school every day.
Here is a link to what our class newsletter for the first half of the Summer Term
Here is a link to the project homework menu for the first half of the Summer Term
In Year 3 we have a big focus on our handwriting, spelling and times tables in preparations for testing in subsequent year groups.
With this is mind, it would be brilliant to see children practising their times tables and spellings at home too.
TT Rockstars website is excellent to help with timetables, as well as Hit the button game on top marks website and of course purple mash- see the links below.
https://play.ttrockstars.com/auth/school/student
https://www.topmarks.co.uk/maths-games/hit-the-button
https://www.purplemash.com/login/
Spelling frame has some great games to practise the rules and words we are learning each week in class-
https://www.purplemash.com/login/
Fancy staying physically active at home as well as in school? Have a look at the school games website. It's full of excellent ideas to help the whole family stay physically active, COVID safe and have fun!
https://www.yourschoolgames.com/coronavirus-support/
Please also use our Learning Links page to find links to educational websites that you can use at home to support your child.
You can find out more about our curriculum in Year 3, and across school, by looking at the Curriculum Page
At Eastborough we follow the Jigsaw programme for PSHE Ed.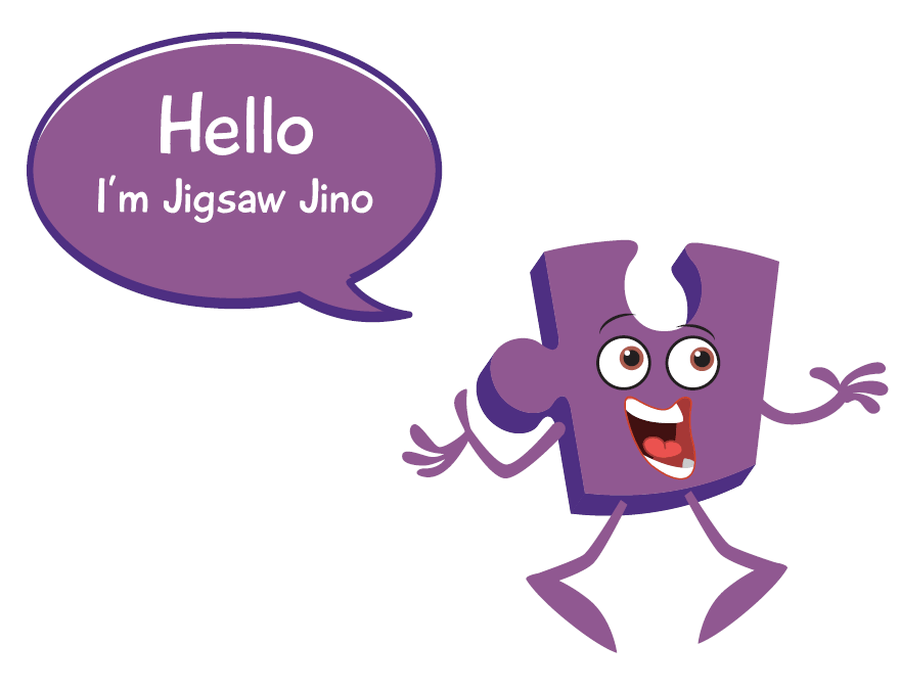 Below are some links to websites you can access to play fun games.
Make sure you stay safe on-line!
Click here to try out different maths games: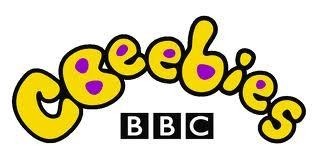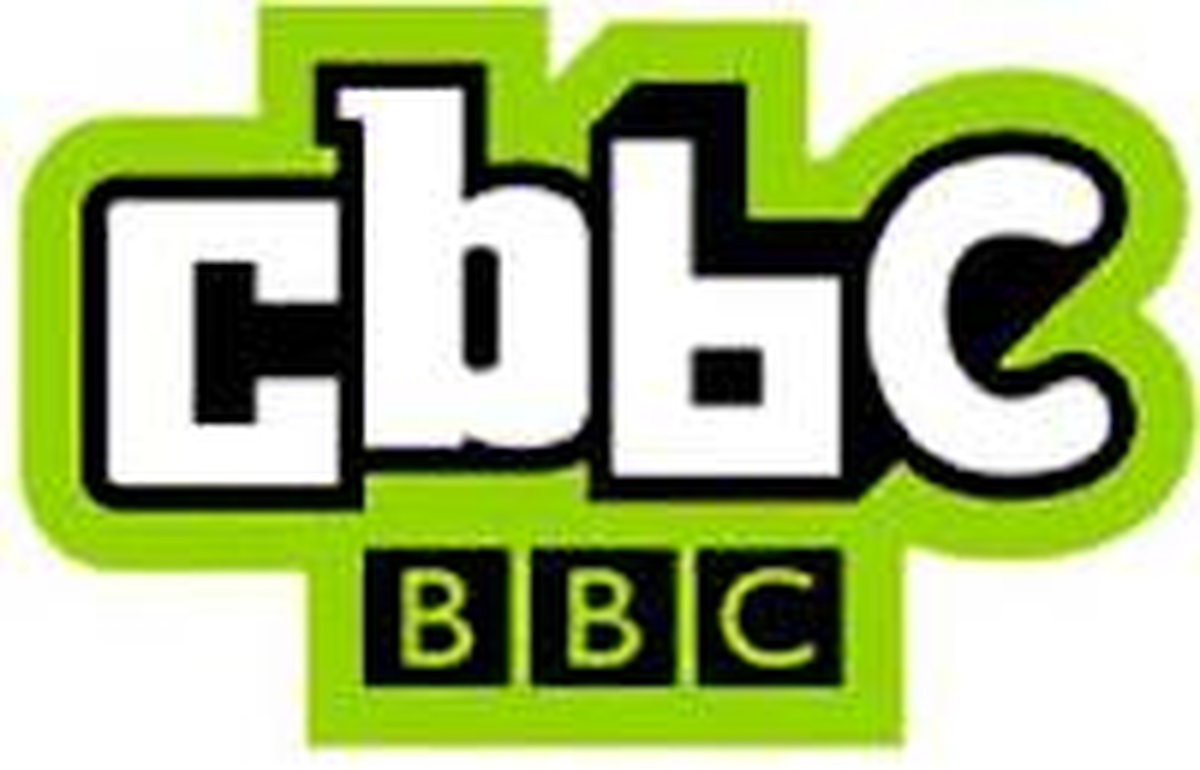 There are also lots of educational games to play via Education City.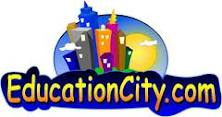 Sumdog has some great maths quizzes for you to do. It also records how much work you have done so Mrs Mahmood can see who is working really hard. If you do lots of good work, Mrs Mahmood may give you a sticker or a special certificate - can you get one?
Click the link below to get started.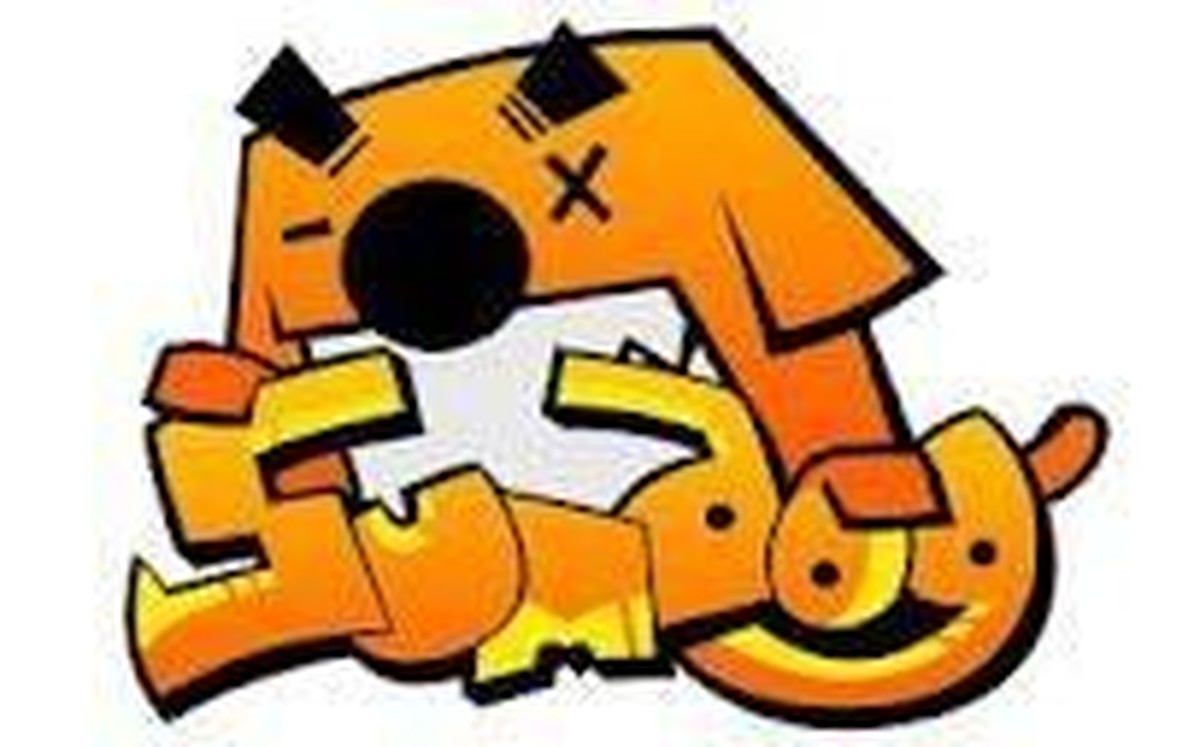 Can you play them all?