Year 4
WELCOME TO CLASS 4
Our Class teacher is Mrs Tai.
Other adults that help in our class are Mrs Hussain and Mrs Ali.
This term we will be comparing England with France.
Children will be able to research the topic by completing at least 3 projects every two weeks.
There will be prizes for the most impressive homework.
Please encourage your child to carry these tasks out to their best of their ability
The Project homework map can be accessed here:
You can find out more in our Newsletters
Below are some links to websites where you can play games and read interesting facts.
Click here for some fun and games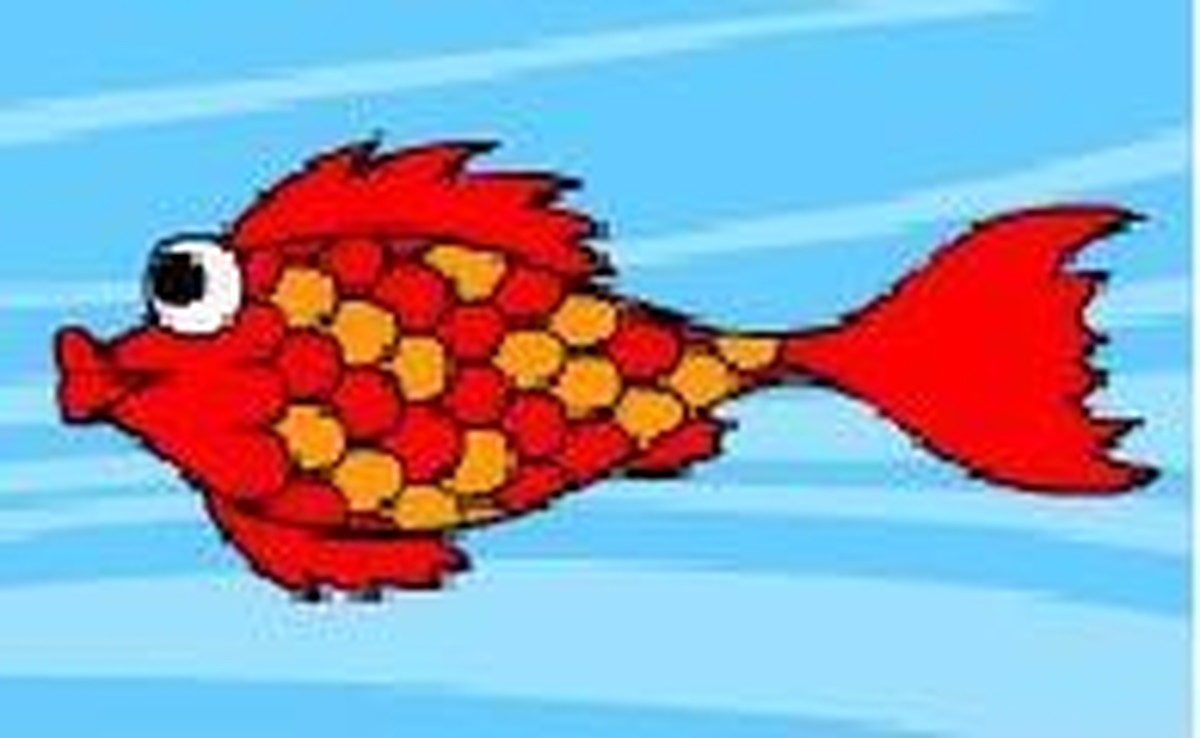 Make sure you stay safe on-line.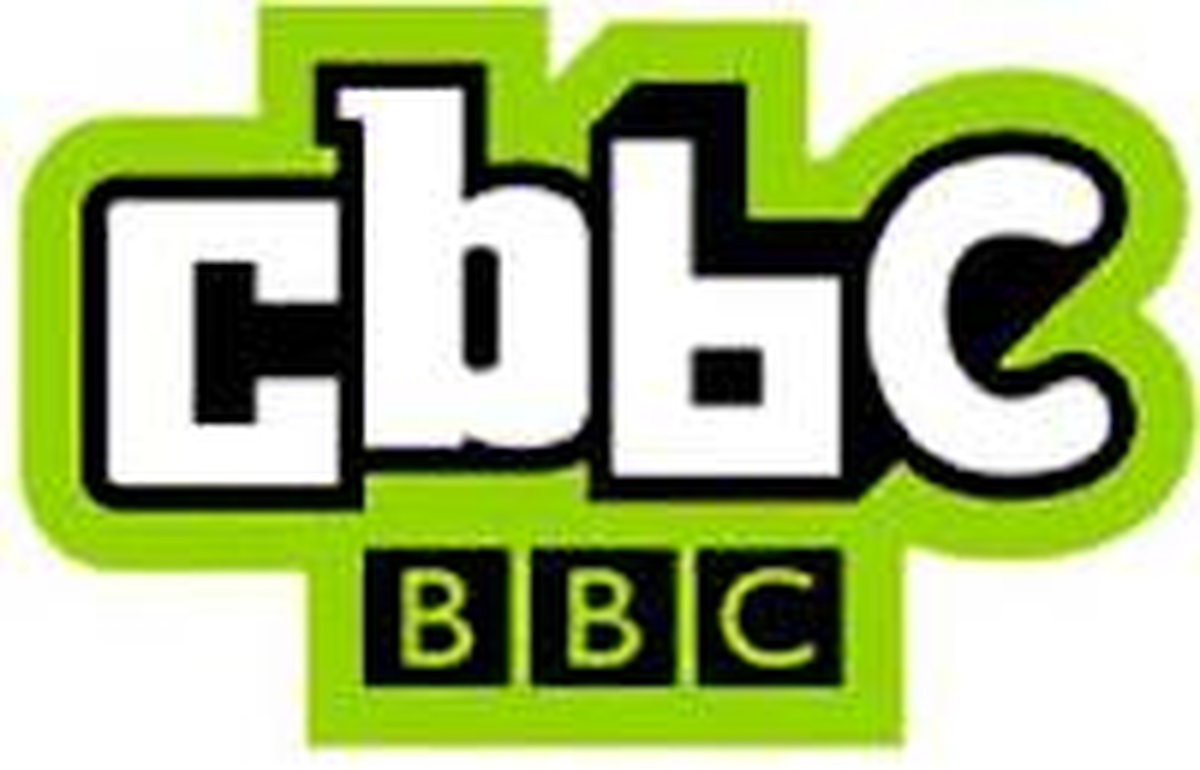 There are also lots of educational games to play via Education City.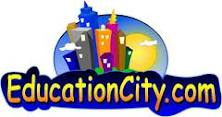 Sumdog has some great maths quizzes for you to do. It also records how much work you have done so Mrs Mahmood can see who is working really hard. If you do lots of good work, Mrs Mahmood may give you a sticker or a special certificate - can you get one?
Click the link below to get started.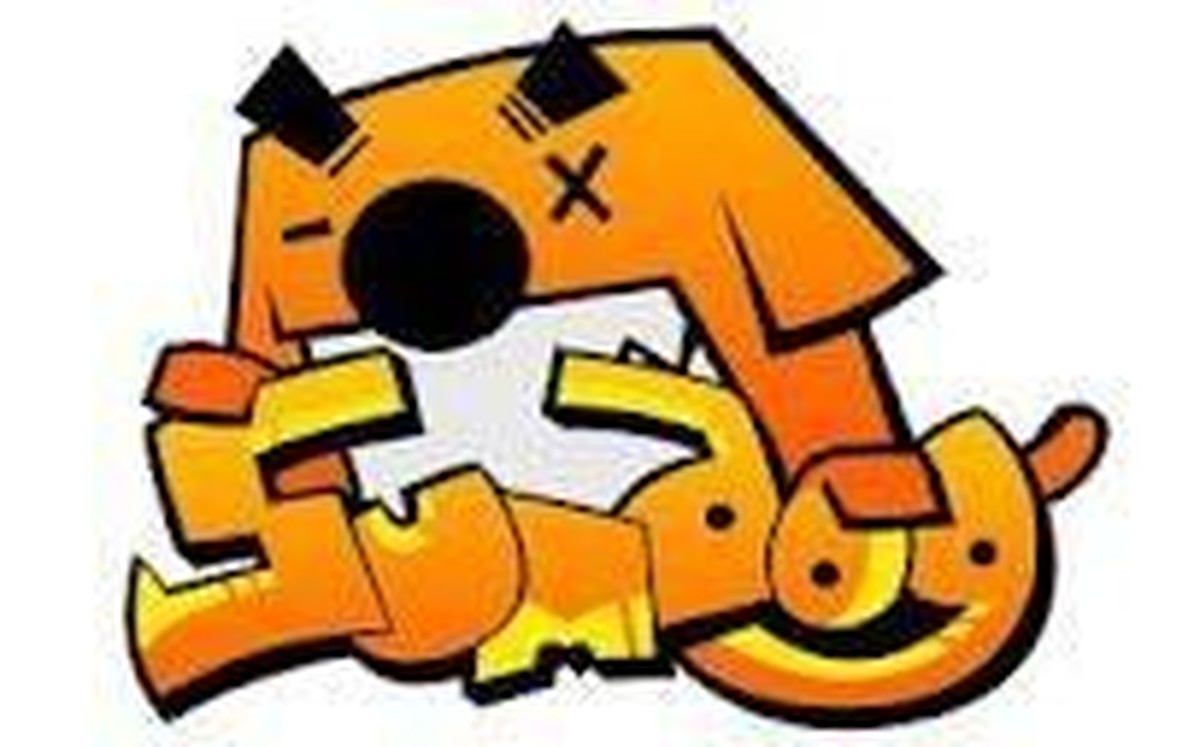 Can you play them all?