Online Safety
Help your child stay safe on the internet with the help of Eastborough School and some exciting games by following the links below
You can also view our latest Online Safety Policy here
Age 5-7 - Do you think you know how to stay safe when using a computer?
Lee and Kim provide valuable information on how to stay safe online. They will help children understand how to be safe when playing online games, using a mobile phone and talking to people on the internet.
Hectors World - Watch Hector & his friends learning how to use their computers safely
You can use your computer for lots of fun things – on and off the internet.
One of the exciting things you can do on the internet is to play games, on your own or with people all over the world.
Lots of people like to make new friends on the internet. They can go on sites where you can talk to people who like the same things.
In this area you can find out what is cool on your computer and also how to use it in a safe way.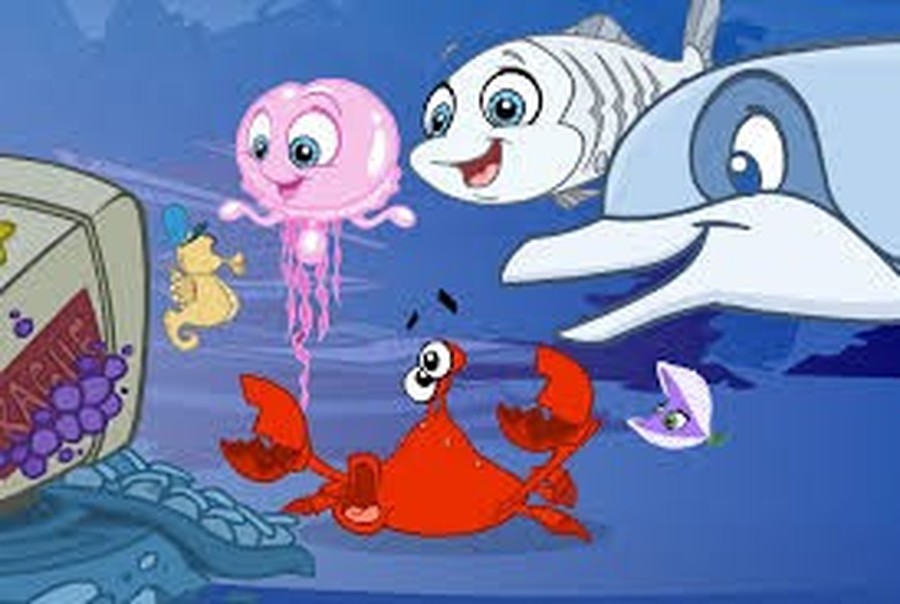 KS2 - The Adventures of Kara, Winston and the SMART Crew
Captain Kara illustrates 5 e-safety SMART rules and includes a real life SMART Crew of young people, who guide the cartoon characters in their quest, and help them make safe online decisions.